Welcome!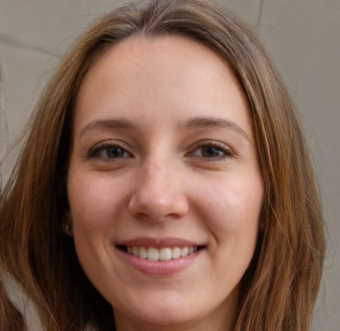 My name is Tracy Dailey and I'm the creator of Life Basics Organics, a decorating blog designed to help you love the home you have. I'm also a New York Times bestselling author of many books on the home.
It makes me so happy that so many women resonate with my thoughts on home.
I am budget conscious but also appreciate good design and a well-kept home. I don't think you have to have one without the others!
I love to invite readers into my own home (we moved into this 1950s cottage) we are remodeling into a white brick cottage with a unique blend of coastal farmhouse character. Our kitchen is recently remodeled.
I previously remodeled and added character to our new construction home, which was featured in Life Basics Organics book. On the blog I share regular inspiration and helpful tips for decorating, homemaking and organization in every room, including a variety of posts on topics like how to decorate, or to get inspired when you are in a slump, how to organize a home and keep up with homemaking. I share simple things I've learned along the way, like my four daily routines or how to fall in love with your home.
NOTE: Life Basics Organics® brand is a legally registered trademark. This means that you may not use Life Basics Organics or any variation of that name in a way that could be confused with me or my business, such as your own decorating business or blog. I am required by law to defend my trademark, so if you are in doubt, check with an attorney or email me to ask about the use of any similar name.