How to Design Homemade Boho Home Décor on a Budget? Grab The Essential Details Here Now!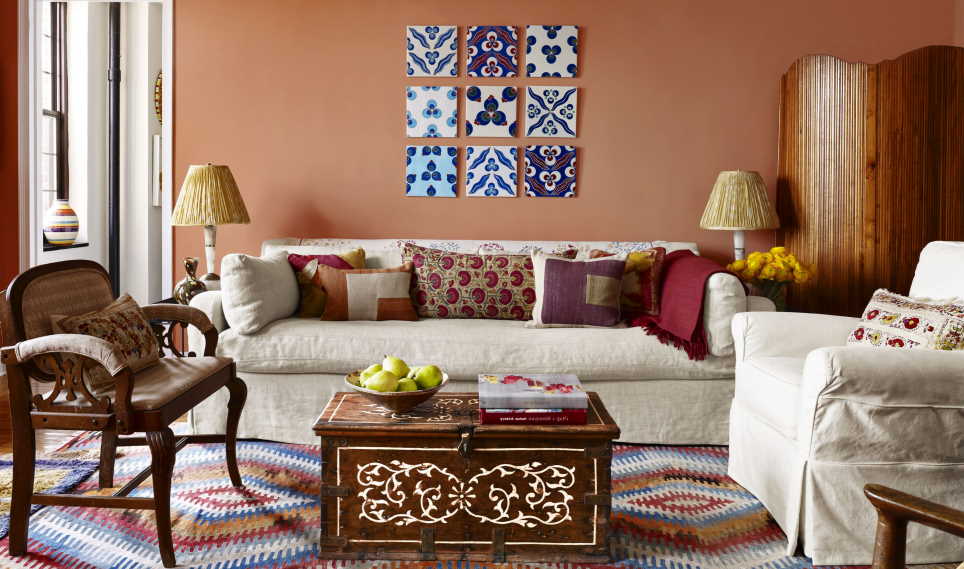 Designing your home is something personal, so you should be picking for the accurate designs with whom you can relate more. If you are a creative person and want to add homemade art to your home for designing, then boho home décor is the optimal option to opt for.
We are here assisting you with primary details for doing homemade boho home décor on budget and making a creative home décor.  If you are curious to know about décor, then continue reading.
Boho home décor on a budget!
Boho style is super popular, and choosing for this one can be a great pick for home décor. Some people call it boho style, hippie, bohemian, or gypsies; it is a terrific choice to cling on to.
DIY swing: if you have lesser space and you want to save on your home along with designing, then DIY swing with boho style is a perfect choice. It looks creative and super comfy. People can add for different boho prints like birds and bright colors for a great look at the swing.
String: with the use of simpler things, you can create a string using strips of gold duct tape, wire, beads, feathers, and string, making string with different vibrant colors that look incredible and add to the house décor. If you are decorating a bohemian teen room, this one would be a great choice inevitably.
Candleholders: a good dinner date is surely incomplete without candles. Instead of buying a candle stands for a couple of dollars, consider making one on your own with boho style. You can easily décor with store jar and head to feathers or glitter ribbon, something of your choice that matches the home vibe thoroughly.
Additionally, along with these ideas, you can pick for boho bedroom curtains that would make your space even better.